ABOUT UPLIFT
Matt Berning is a entrepreneurial brand innovator with 15+ years tending to brands such as P&G, Adidas and Kellogg's. UPLIFT was created to bring BIG Agency Creative to small companies with great ideas.
After 15 plus years of developing strategic, creative and interactive development for Fortune 500 brands I asked myself a life-changing question. "Who am I really helping here?" I realized I want to help people see and understand their true potential, to let their idea flourish. That was the very beginning of UPLIFT.
Throughout the creative process we constantly push technical and creative boundaries to capture the essence of your brand. It is truly an iterative process that leads to something that is meaningful, original and all yours.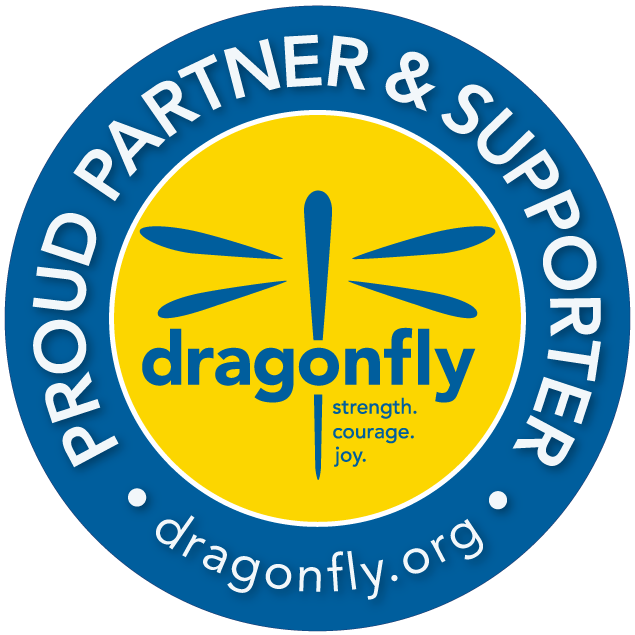 ---
Matt BerningCreative Director
---
Partner Agency
YBG Ventures